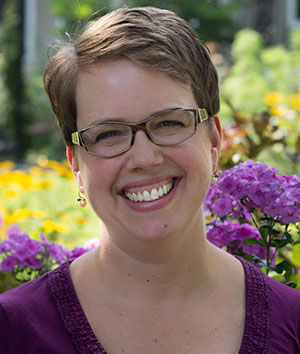 I enjoy work­ing with kids of all ages—especially around the sub­jects of read­ing and writing.
Yes! I am mak­ing Vir­tu­al Vis­its and Sto­ry­times! Down­load this PDF for the details.
Book­clubs! Free 20 minute zoom for book­clubs who buy five copies of the book—as well as book swag mailed to your book­club. Con­tact us to set up a date and time.
Types of Presentations and Sessions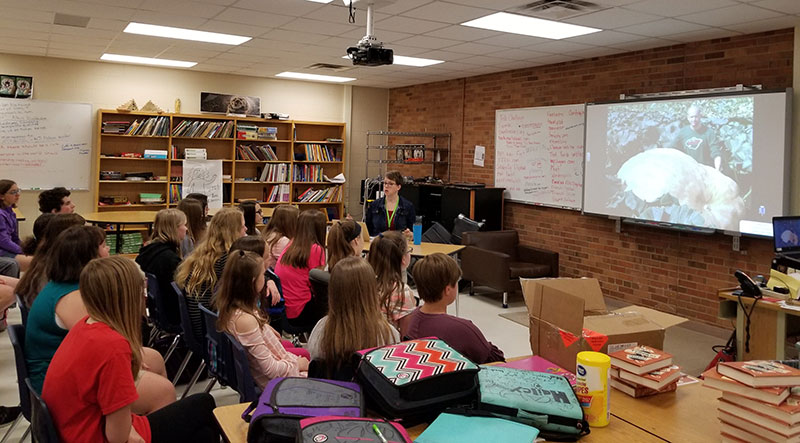 Tips for Getting More Out of an Author Visit
Read the author's book(s) before she visits.
Help stu­dents pre­pare their ques­tions for the author. This is an oppor­tu­ni­ty to work on writ­ing and inter­view­ing skills.
Teach­ers have enor­mous influ­ence. When teach­ers are excit­ed about an author's vis­it, and when they par­tic­i­pate in the event them­selves, stu­dents are excit­ed and involved as well.
Let the author know what your stu­dents have been work­ing on—not only in read­ing, but in oth­er sub­jects as well.
Con­sid­er cre­at­ing an All-School Read. If every­one (teach­ers, stu­dents, staff, par­ents, etc.) reads the same book, all kinds of great things hap­pen. Ter­rif­ic ener­gy! Mar­velous ques­tions! Awe­some dis­cus­sions! It's a great edu­ca­tion­al and com­mu­ni­ty-build­ing experience.
Please inquire with Vic­ki (booking@windingoak.com), my book­ing agent, about fees and open cal­en­dar dates. I look for­ward to vis­it­ing to your school, library, fes­ti­val, or conference.